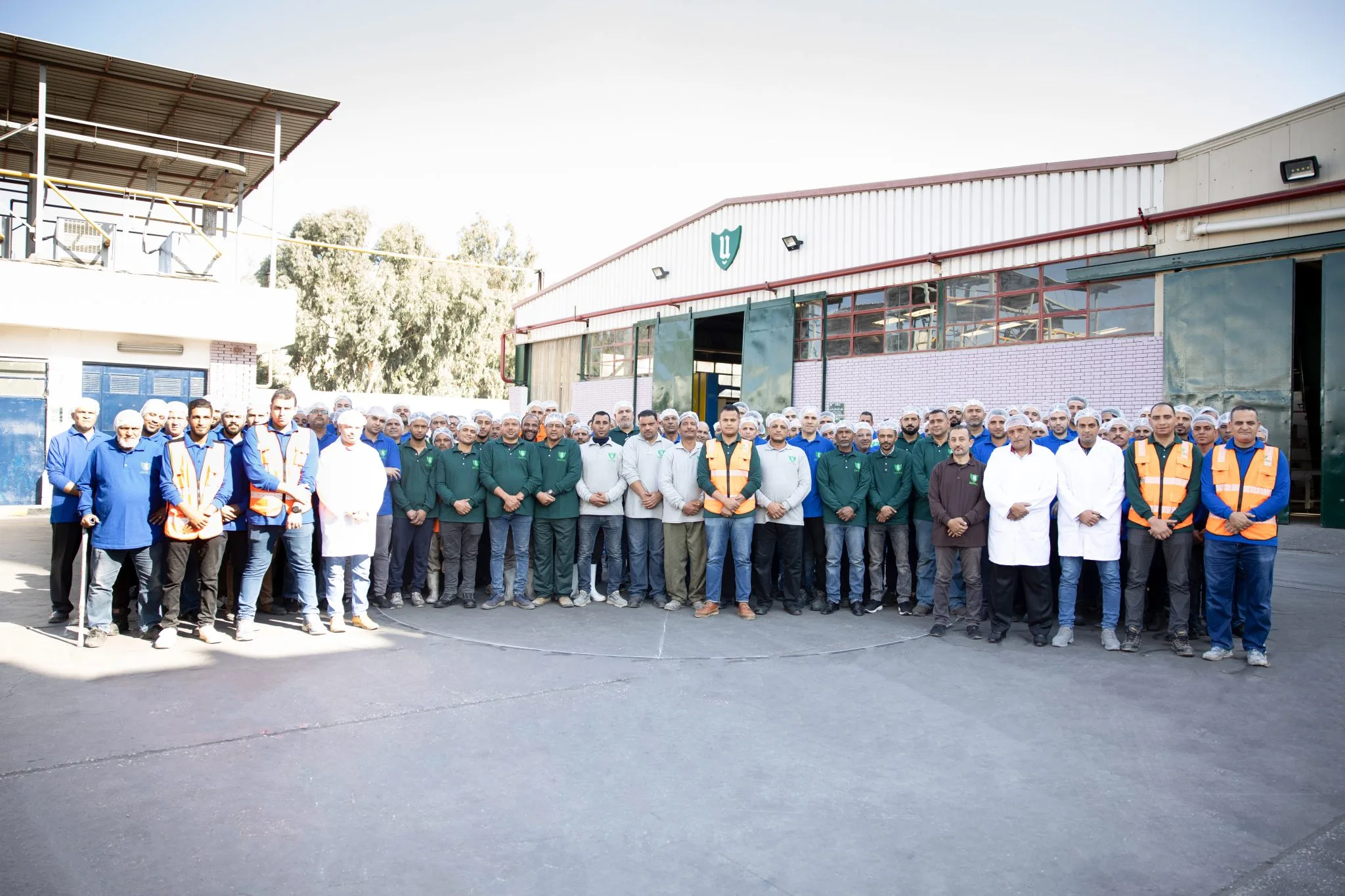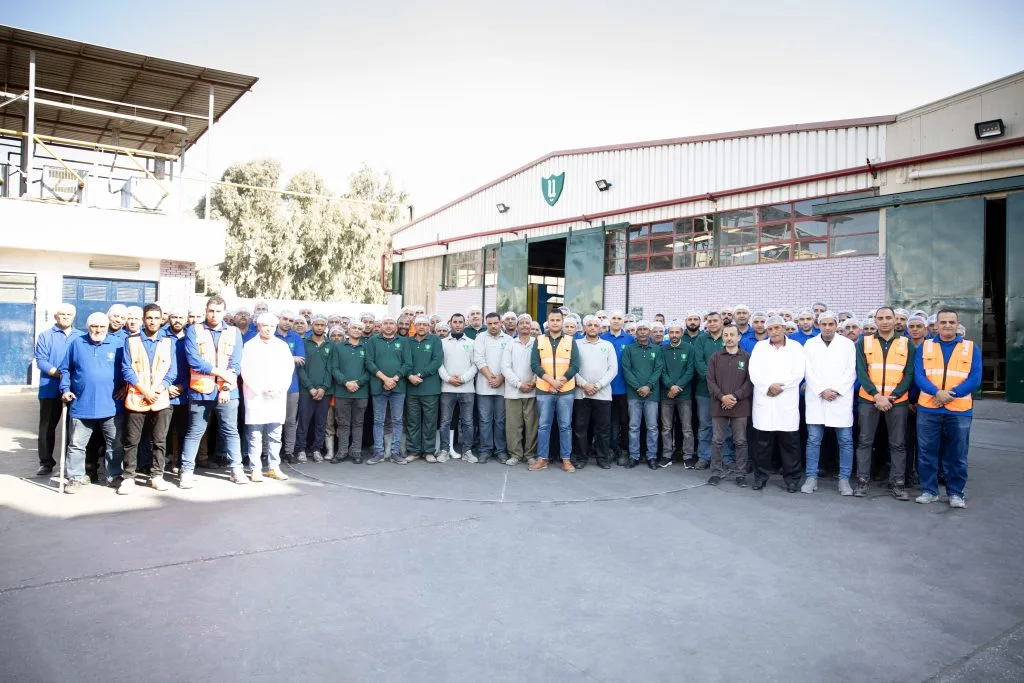 Universal Unipack Sustainability:
The Universal- Unipack, boasting a legacy of over four decades that embraces a forward-thinking ideology by giving actions to effectiveness, environmentally-aware methods, and cooperative efforts. They actively promote beneficial changes through a circular economic model, responsible resources, and ethical acquisition strategies. Additionally, we have formed a partnership with Ecovadis to ensure personalized risk oversight.
Quality Assurance:
Universal- Unipack takes pride in our variety of certifications, which stand as evidence of our commitment. The assessment procedures, cutting-edge machinery, and stringent examinations guarantee the product quality. With more than four decades of experience in the industry, we are a multi-ISO & BRC certified company. Our state-of-the-art laboratory is dedicated to ensure quality.
Our Laboratories
Fully operational laboratory to assure the best fit quality for our clients. Well equipped with tools & machines offering various levels of tests across raw materials, In-process production & Finished products.
The Universal-Unipak factory has one of the largest quality laboratories locally and is equipped with the latest devices and tools that provide different levels of testing across the various stages of production starting from raw materials, production in process, and finished products.
Our Technology
Top machinery brands technologies and high quality raw materials that keeps the industries norms, offering a bundle of solutions that fits the client's requirements.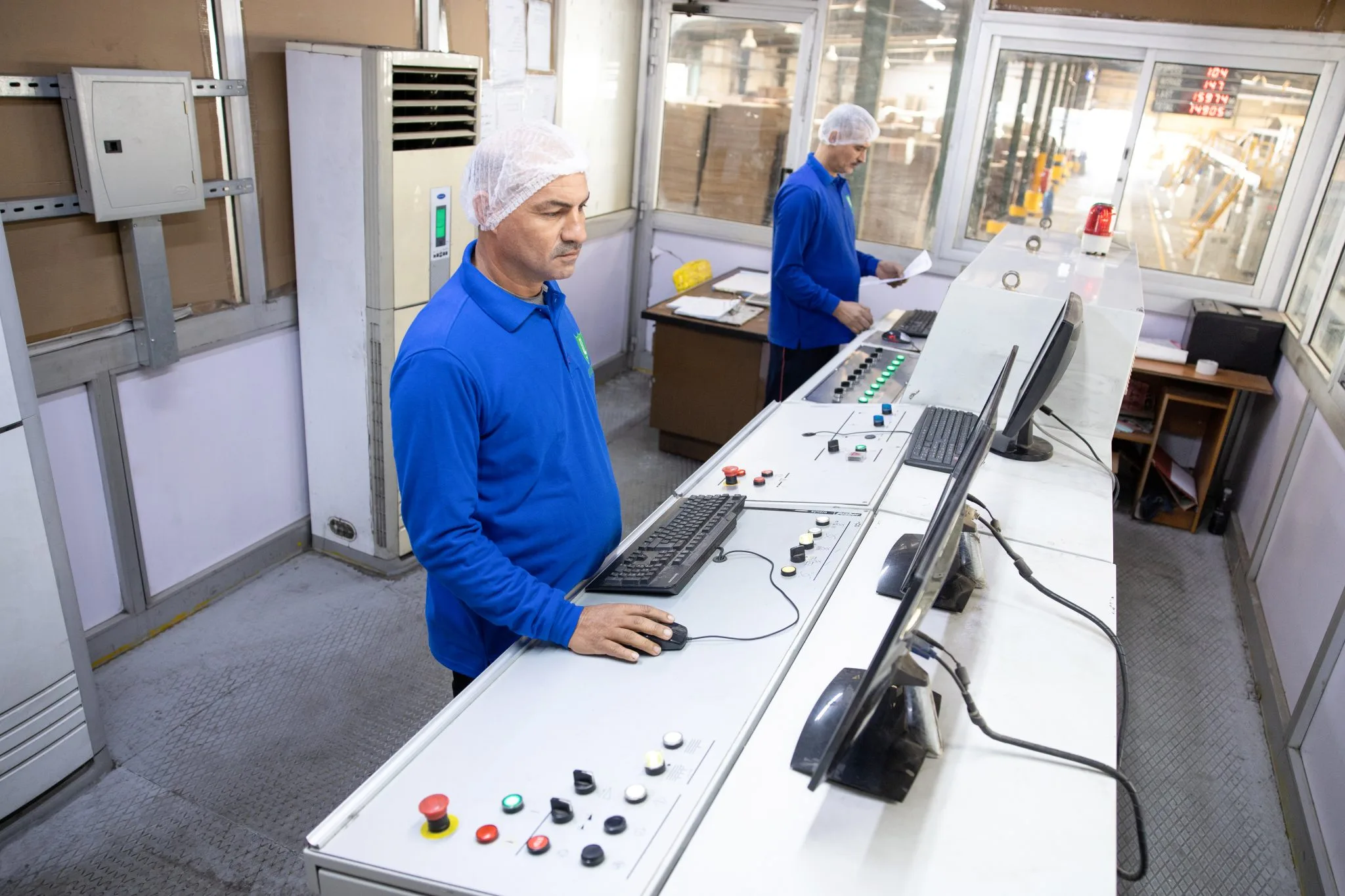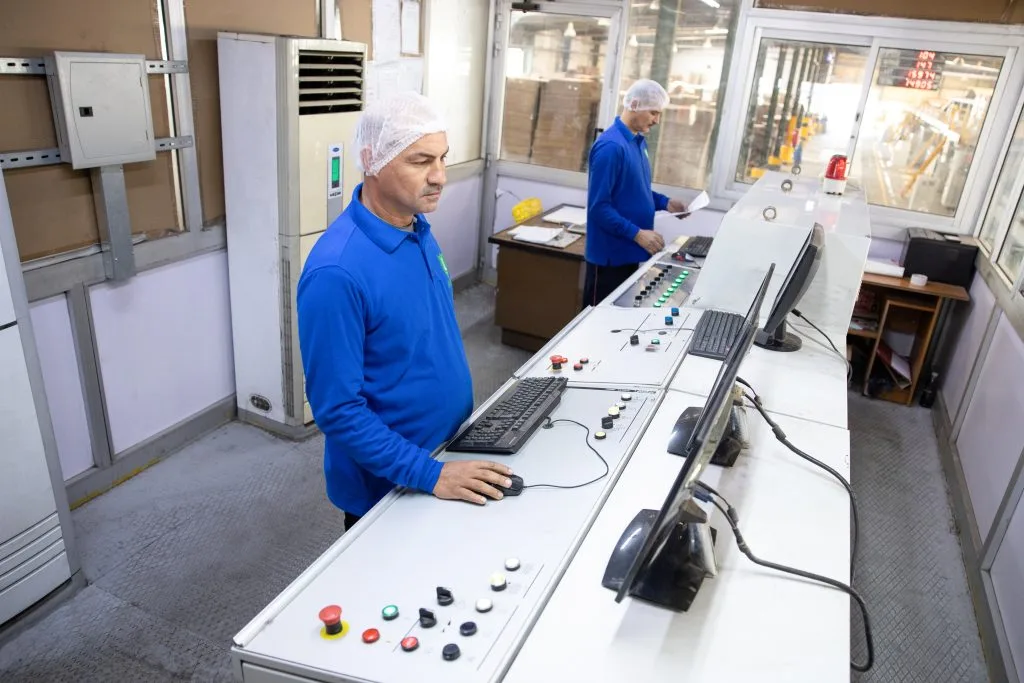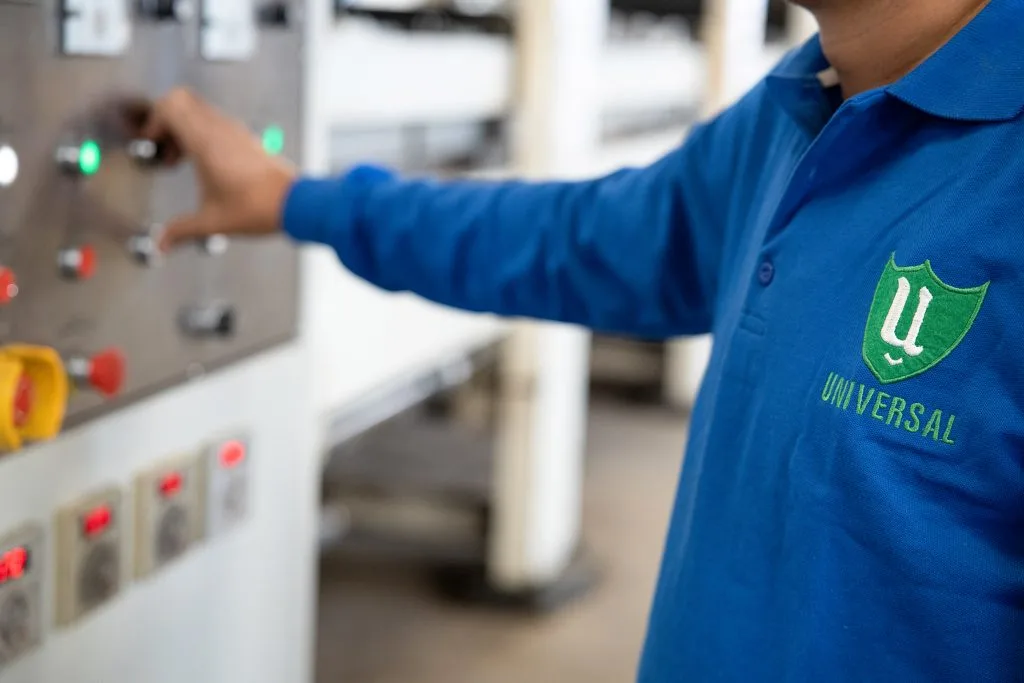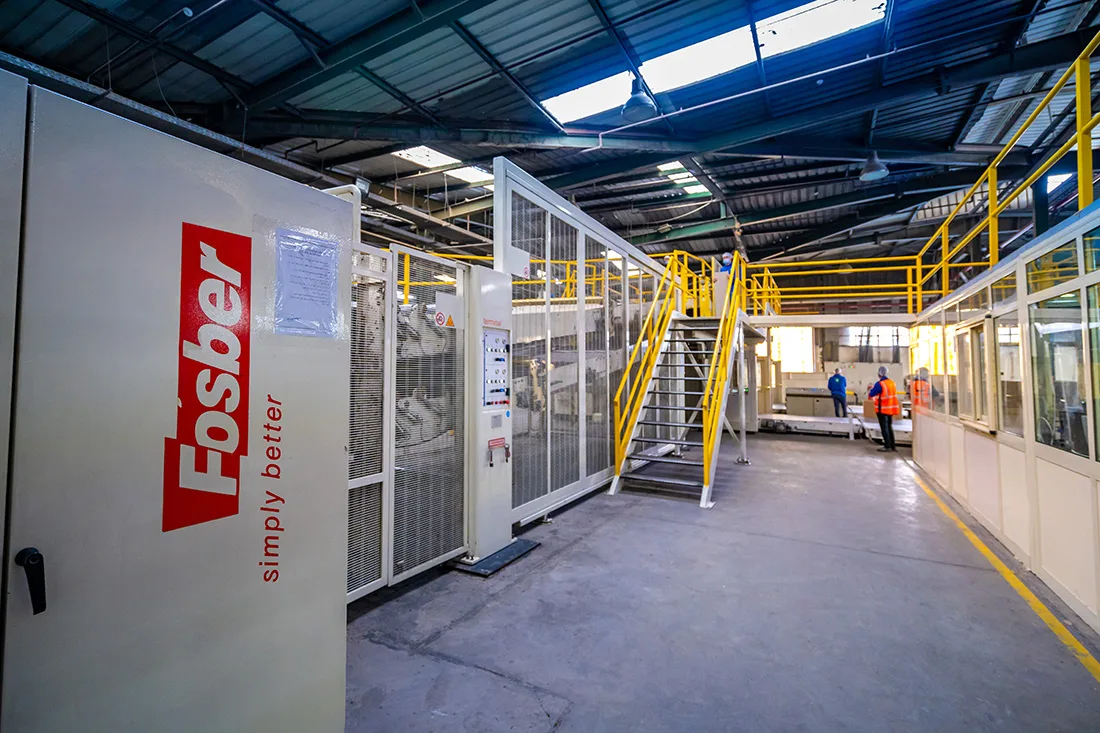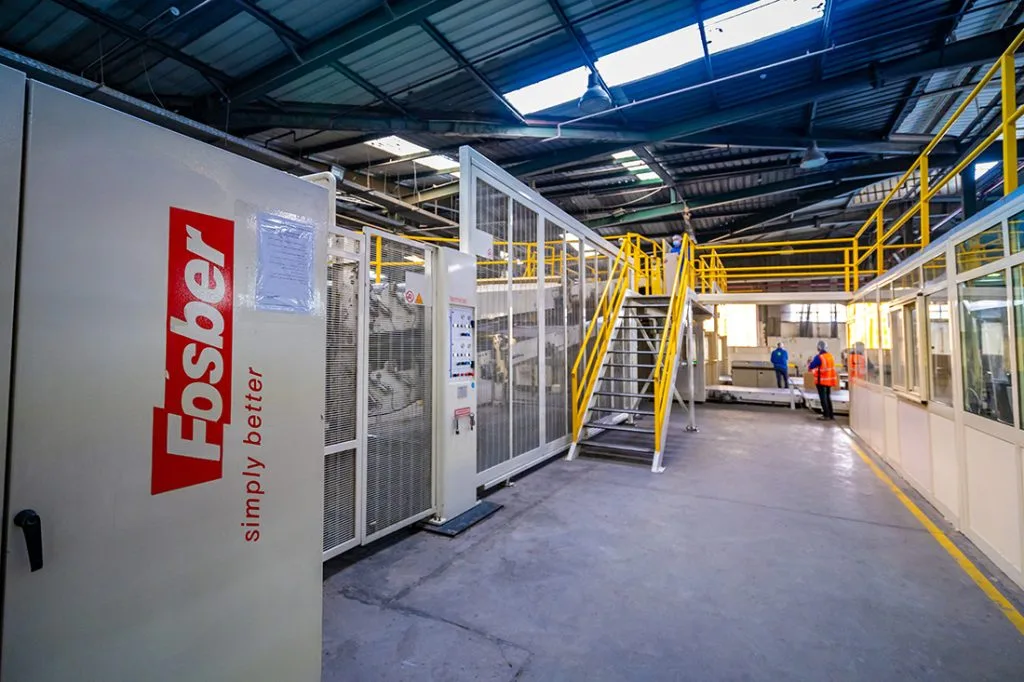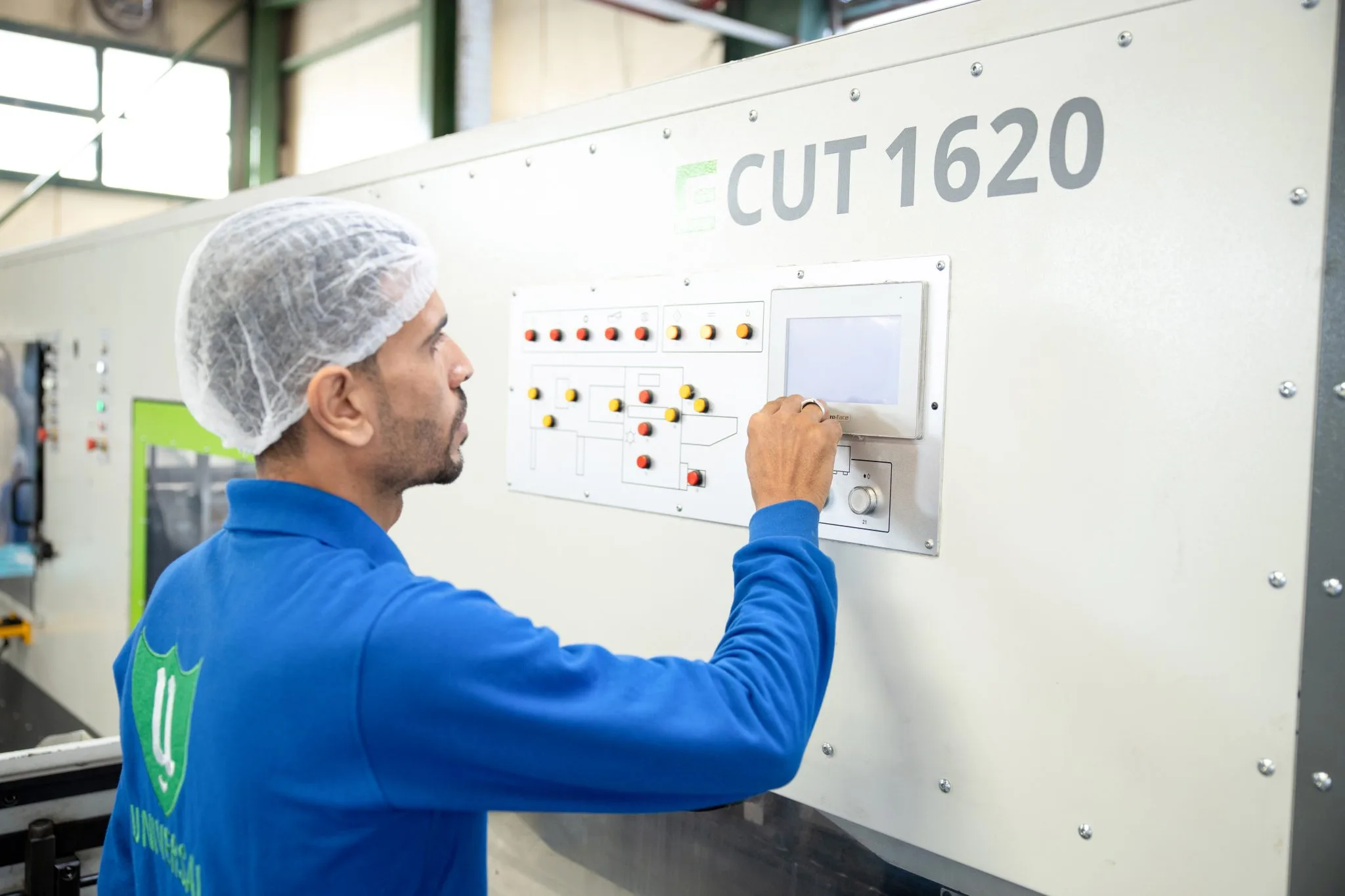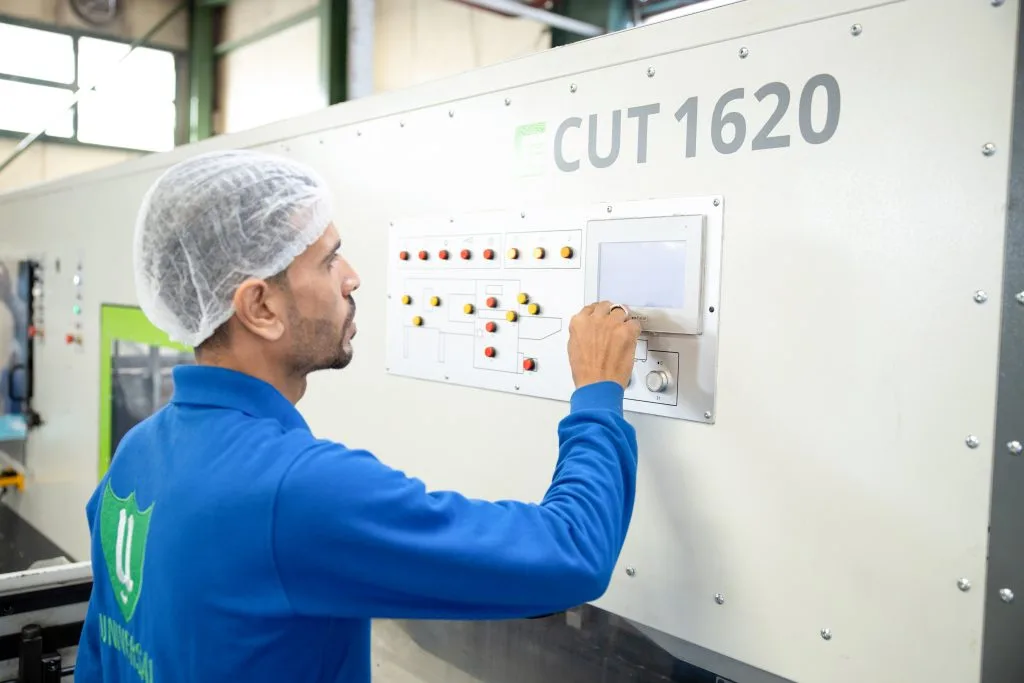 The Universal-Unipak factory equips world-class production lines of high quality that maintain industry standards and meet customer requirements